SERVICES
Home Inspection Services
Beesure Home Inspections offers a notably superior home inspection experience, giving our clients an immense amount of knowledge about their prospective homes—all while treating them with the respect, care, and patience they deserve. We adhere to InterNACHI's excellent Standards of Practice.

Buyer's Inspection
Our full home inspection for home-buyers consists of a visual evaluation that reveals the condition of most readily accessible areas inside the home and the external property.
We'll inspect the following areas:
Roofing System
Foundation & Crawl Space
Structural Components
Exterior (doors, windows, cladding, soffits, fascias)
Interior (doors, windows, floors, walls, ceilings, stairs)
Driveways & Walkways
Grading & Drainage
Plumbing System
Electrical System
Heating System
Central Air Conditioning System (temperature permitting)
Attic, Insulation, & Ventilation
Built-in Appliances
A moisture meter, carbon monoxide detector, and gas leak detector will be used during the inspection as necessary for no additional charge.
Additional Inspection Services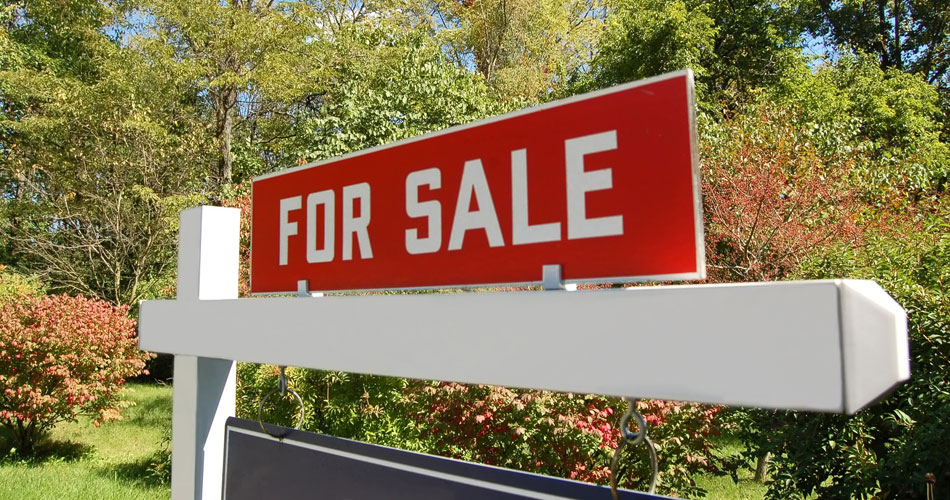 Pre-Listing Inspection
In order to sell a home as successfully as possible, you need to have a thorough understanding about the home's condition ahead of time. That's where we come in, conducting this inspection service before you make the listing for the home so that we can examine the condition of the visible and readily accessible components. Having this information at your disposal will enable you to make repairs and other improvements, while also making it easier to communicate openly with prospective buyers to ensure that negotiations can proceed without issue.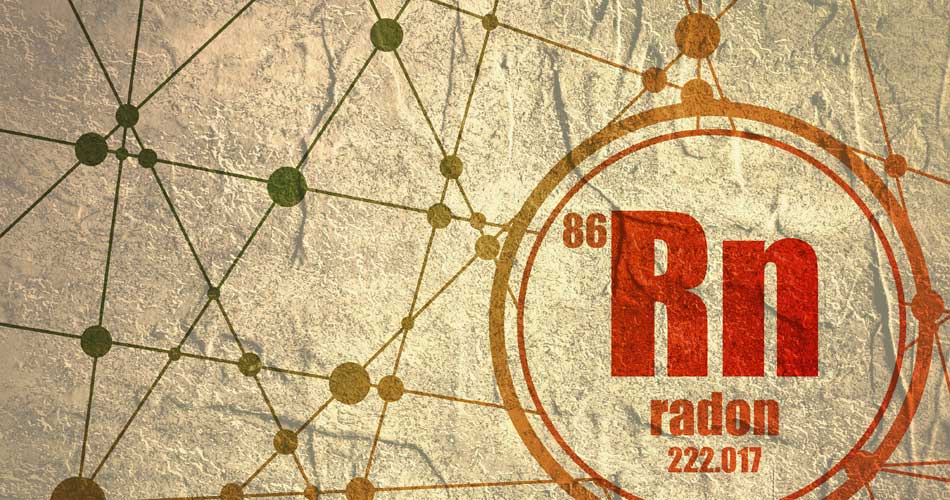 Radon Testing
Radon gas inside a home is a potential threat to your health—and unfortunately, given the fact that radon is both odorless and invisible, it is not very easy to detect. That's why this inspection service is so important for a prospective home-buyer to schedule. We're able to use state-of-the-art equipment to measure the radon levels inside the home, determining whether or not they meet the safe standards as set by the EPA. If the radon levels are proven to be at too high a concentration, radon mitigation measures will be advised.
Maryland's Trusted Home Inspection Leaders
We offer honest, hard-working home inspections in Frederick, Montgomery, Howard, Carroll, Baltimore, and Washington counties. We're also able to serve Adams and Franklin County in Pennsylvania.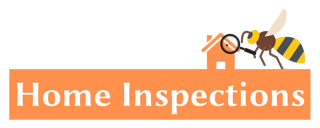 At Beesure Home Inspections, we'll help you become more certain about the prospects of a successful real estate investment by providing a comprehensive home inspection that will make  you substantially more knowledgeable about the property's overall condition. Contact us today to request an inspection.
Discounts are available for active military, veterans, police officers, and repeat clients. Weekend and evening appointments are available by request.

CONTACT US
CALL
TEXT
EMAIL